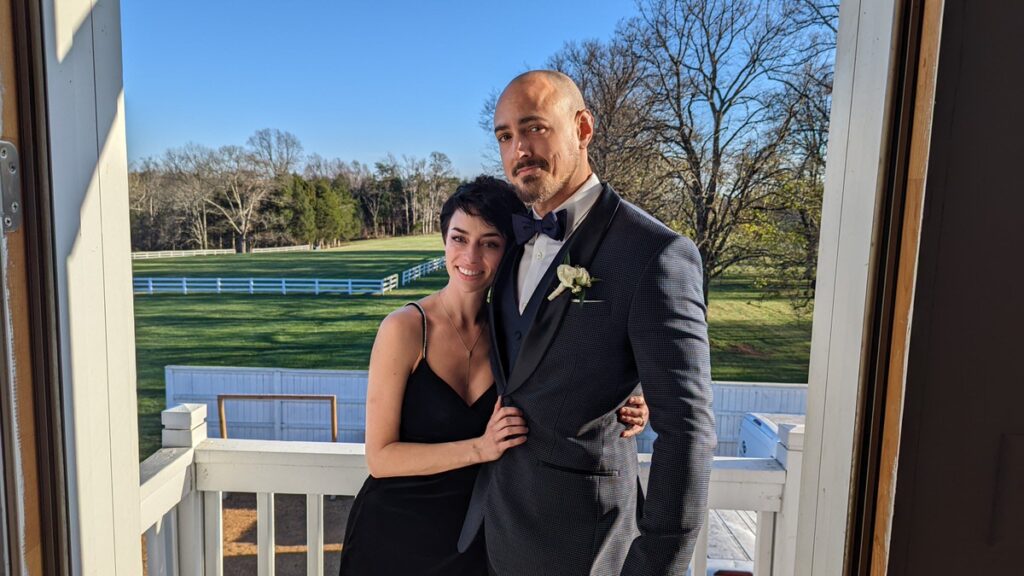 We're Team Bradley.
We're Noah and Rachel Bradley and we make cool stuff. We're the creators behind Reference.Pictures, Creators.Chat, Paint Figures Better, and Art Camp. We write, we paint, we chat, we shoot photos, we model, and we love each other.
We're passionate about helping others create well and create happily.
Get on our mailing list and get cool, non-spammy updates about what we're up to.